How to Rent a Fleet in Izmir?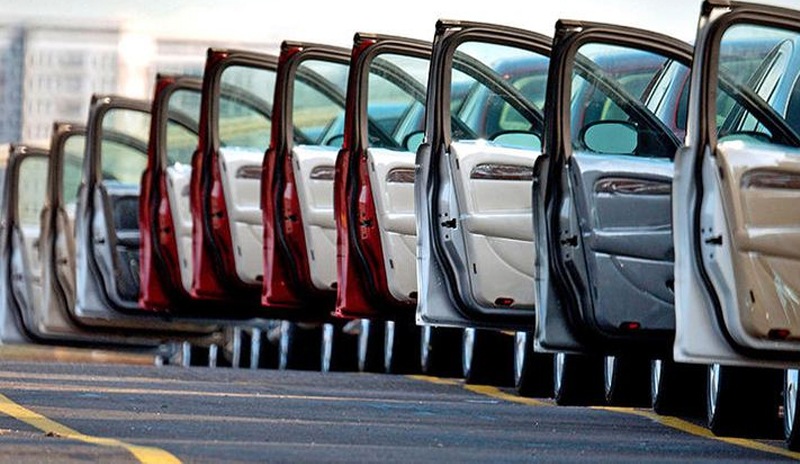 How to Rent a Fleet in Izmir?
Customers who wish to benefit from the Izmir fleet leasing company services can enter www.zgr.com.tr. Izmir does not require any membership in this area long-term rental options are available. After the rental form is filled in a few minutes, a quote can be received.
Online Fleet Rental Form
The online fleet rental form on the homepage of the site is open to all. Here is the purchase location at the beginning of the fields to be filled. Apart from the central office, vehicles are sent to both internal and external lines of Adnan Menderes Airport.
You can benefit from the advantages of Izmir corporate leasing delivered to the address at an additional cost. Izmir Cesme and Buca strategic locations such as the location of the purchase can be selected.
One of the groups of vehicles may be preferred after the date of purchase and release.
Features of Vehicle Fleets
Vehicle selections can be made by looking at how many people the fleets are. It is possible to examine these features under the visual of each vehicle fleet. There are small price distinctions between four and five people. In addition, the number of luggage and brands are decisive. After clicking the reservation option under rated cars, the rental process begins.