Kayseri Airport rent a car
Kayseri Airport Car Rental prices


The airport in Kayseri offers long and short term car rental options. By renting a car from the airport, it is possible to reach Kayseri and even the surrounding area faster. With Kayseri Car Rental, you have the opportunity to choose comfortable and large or small cars. Although prices vary between airports, it is generally more affordable. Apart from the prices that are accountable, it is also possible to have promotional offers.
Kayseri Car Rental


If you want to travel to Kayseri, car rental can be a great convenience for you. You will be able to find your car at Kayseri Airport with a variety of price options - you can find the contact details for the most suitable one on our website. In addition, there are problem-free certificates valid in our company; In this way, you will have an increased chance of choosing fully equipped and qualified vehicles and you can be sure that you will have a pleasant trip in Kayseri by getting insurance guarantees!
Kayseri airport rent a car


For those traveling to Kayseri, car rental service is available from the airport. At Kayseri Airport, you are offered the opportunity to choose your car from different rental companies. Prices may vary; Urban travel, depending on the type of vehicle and the ring road, or with the advantages of cheapness... Each of them has tariffs that they set under different conditions. Along with standard car rental prices, you can find the vehicles you want there with daily tariffs for extra features. There may be no change in average costs based on the trip you make. Thus, it is understood that Kayseri airport offers you plenty of options in car rental!
Kayseri Airport car rental contact


Kayseri Airport is a city that offers unique products and services. You can choose the best car rental company using the contact details that you will find on the car rental centers' website. By accessing all the information about the agents, you can have a better command of the helpful Kayseri Airport car rental companies and their representatives. In order to get efficiency and qualified service in corporate car rental, please contact each car rental company and try to make the right choice, taking into account factors such as reasonable prices, courtesy and professionalism.
Kayseri Erkilet Airport International Terminal Rental Cars
The latest model and well-maintained rental vehicles with insurance coverage are with you at the Erkilet Airport International Terminal location with the assurance of www.zgr.com.tr. www.zgr.com.tr is the indispensable address for Erkilet Airport International Terminal car rental services.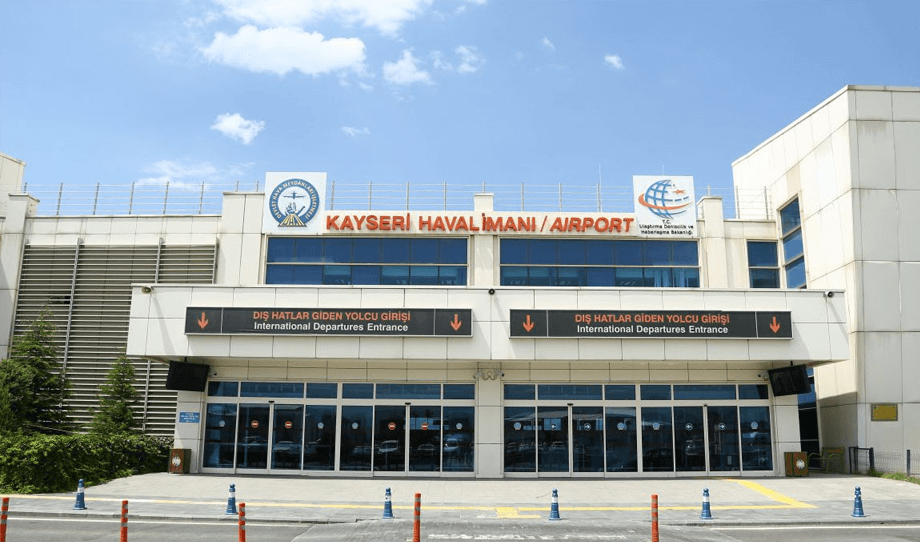 Kayseri Erkilet Airport International Terminal
Kayseri Erkilet Airport International Terminal rent a car
Ahmet Yasevi Mahallesi, Mustafa Kemal Paşa Blv., 38090 Merkez/Kocasinan/Kayseri Kayseri
0232 232 0 947