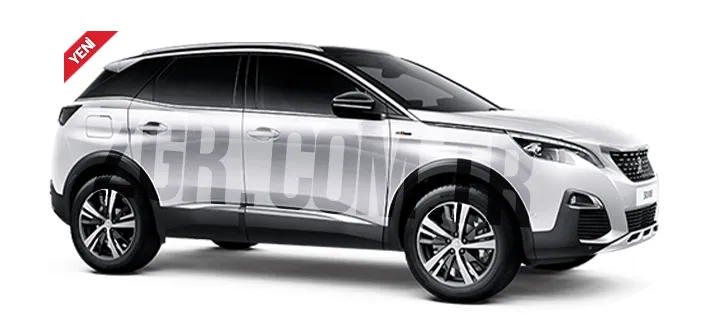 It is a luxury rental car produced by Izmir Peugeot 3008 diesel automatic production. With the convenience of Izmir address delivery service, you can have this Peugeot 3008 delivered directly to the address you want. Whether you need a business vehicle or want to experience luxury on your travels, the automatic diesel Peugeot 3008 is the perfect choice. Take advantage of the services at Izmir Airport and enjoy a complex and comfortable journey in style.
We offer Peugeot 3008 diesel automatic car rental service for Izmir residents. As a company vehicle, this luxury rental car offers the best service with the option of delivery to a special address in Izmir. The Peugeot 3008, which is an ideal option especially for those who want to rent a car from Izmir Airport, offers a comfortable and convenient usage experience.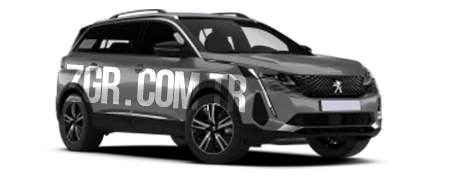 5 Person
4 Luggages
SUV/Jeep
Automatic
Diesel
Rental Terms
Min. Driver Age: 25 - Driving License: 3 year(s)
3500 ¤ deposit is required for this vehicle.
PEUGEOT 3008
KM Limit Limit is applied
Failure Help
7 Days / 24 Hours Support
HGS/OGS
Mobile Wifi Device
Total 3000Km Usage Payment
Unlimited Mileage
Vehicle Delivery to Address
Driver Personal Accident (For Driver)
GPS
Baby Chair (0-8 KG)
Child Seat 15-36kg
Tyre-Glass-Headlight Insurance
Full Insurance (No Exception) (SCDW)
Young Driver Service Pack
Extra Driver
Mini Damage Insurance