Can I go abroad with your car rented?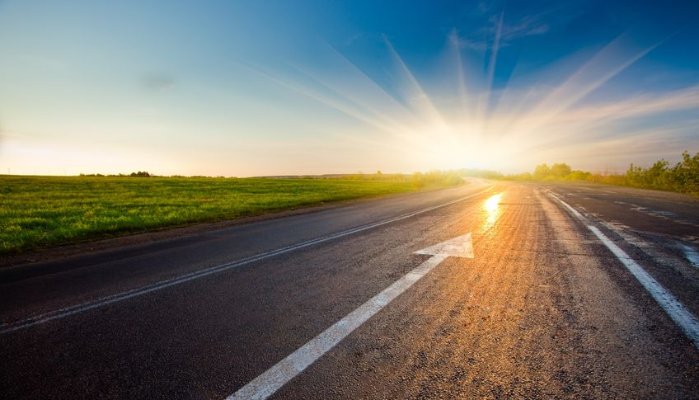 Can I go abroad with your car rented?

To rent a car is a method that has advantages most of the time. Companies to benefit from the tax advantages of vehicles and the maintenance, repair, inspection operations, such as renting a car for it not to have to deal with. If parties have also their own private vehicles, or they want to use the car rental service for short trips.
There are many firms that provide car rental services. However, according to the company that provides the service You pay the rental fee, and the rent may vary depending on the model of the vehicle. At the time of rental may change the fee again. The tool in the country, under the terms of the contract, you can use any way you want, but can I go abroad with a rented car? if you ask the question, unfortunately you can't do that. If you go abroad with a rental Car as also the insurance of the vehicle the renter is obliged to pay the price of the car is invalid.