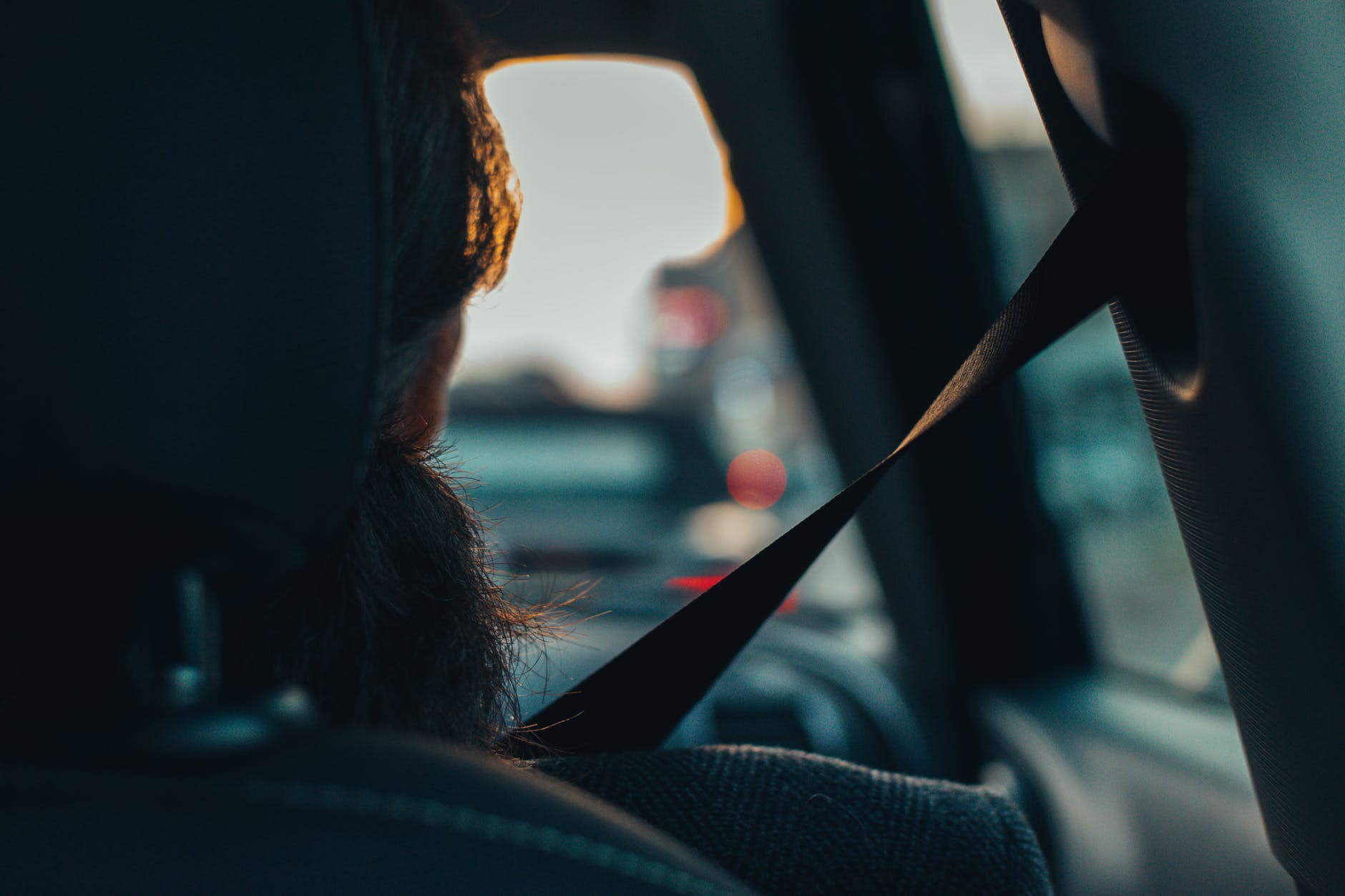 Affordable Car Rental Options
You can rent your cars from our ZGR Car Rental company at an affordable price and have an uninterrupted journey all day long. You can start your journey right away with the latest model, well-maintained and useful cars that you can use for your trips, whether in the city or out of town, thanks to a wide range of car options, additional services and mileage!
Izmir Car Rental Companies
Unlike other Rent a car companies in Izmir, ZGR rent a car, where you can rent the latest model vehicles at affordable prices, daily, weekly and monthly, is now here with extraordinary opportunities. We have vehicles that you can travel with both economical and luxury vehicles, and you can go out of the city as you wish without worrying about the mileage limit.
If you have made a long list of Izmir car rental companies and you can't decide from which company to rent a car, you can take advantage of the opportunities by reviewing our website. For affordable prices, quality and reliable car rental options all day long, visit our office or follow our reservation options from our mobile application.
Our Economic Vehicle Options
Our company, which has a wide collection of world brand cars, does its best to make you happy with its economical vehicle options. Especially in Izmir, you can find affordable car rental opportunities from our company, which has been providing quality and reliable Rent a car service for 10 years.
Suitable options are waiting for you to enjoy your trip with large family cars, new and latest model vehicles. The models you will prefer from car brands such as fiat, ford and seat are among our quick rental options. By sharing which car is suitable for you and your needs with our teammates, you can also benefit from their experience, and you can start your journey uninterruptedly with your rental car in a short time.
Your Free Reservation Cancellation Options
In our company, where we give priority to customer satisfaction, we have added that cancellation may be required in possible cases, among our conditions. For this reason, we have enabled our customers to have the chance to cancel their reservations via mobile application and phone. Especially in other companies, a 1-day rental fee is charged for cancellation of reservations, but we provide a superior service and record the cancellations of our customers immediately before the reservation day and do not charge any fees.
In order to rent the vehicles you need in Izmir car rental area, you can contact our company at any time and request information about our cars. You can choose what you need with peace of mind from our latest model economic, luxury and chauffeured cars, and you will not pay for the car you do not use by canceling the day before the reservation day.
Izmir Reliable Car Rental
You are at the right address for a reliable and professional car rental company! Our well-maintained and state-of-the-art vehicles are checked, cleaned and put into use before being delivered to our customers. With our experienced teammates and technical staff, we take extra care of our cars for your life and property safety.
Our Izmir car rental company, which has rental options at any time of the day, at the intervals you want, aims for a peaceful journey with your family and friends. Therefore, it offers an attentive, disciplined and well-maintained car service. You can contact our reliable car rental company at any time with affordable cars, daily and monthly rental options, insurance and automobile insurance opportunities that you will be satisfied with our service.