What happens if the rental car delivery delay?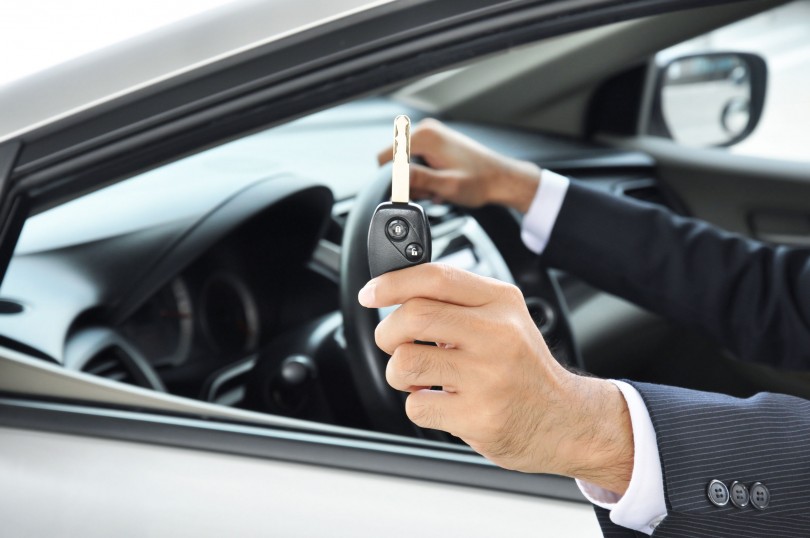 What happens if the rental car delivery delay?
While people rent vehicles from various companies, they are also under the signature of some obligations. For this reason, it is necessary to be very sensitive about car rental. When renting vehicles, you need to determine how long you need it. Otherwise, some sanctions may be imposed on vehicles whose delivery times are delayed.
When the car is delayed due to delivery, what can be done, each company can offer different conditions to its customers. So when renting a car they are presented to you in a contract, and you are expected to follow them. You will be held accountable for this in a livelihood. For delayed delivery vehicles, the companies will first charge an additional day for the delayed period. So you always pay an extra fee for the envelope when the car is not delivered. Otherwise, if the vehicles are not delivered for a long time, the companies can also use the way to give you the courts by applying the conditions stated in the contract.