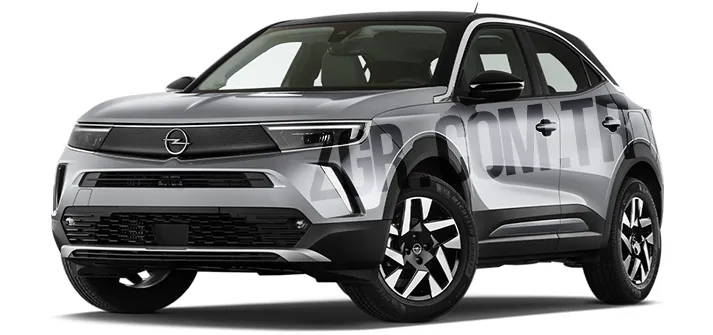 Izmir Opel Mokka Rental offers the opportunity to rent an Opel Mokka SUV at Izmir Airport. With our convenient rental service, you can easily rent an Opel Mokka and explore the beautiful city of Izmir in style. Whether you're visiting for business or pleasure, renting an Opel Mokka from us ensures a comfortable and unforgettable experience. Don't miss this great opportunity to explore Izmir with our reliable and cost-effective rental service!
Izmir Opel Mokka Rental is a service that offers the opportunity to rent an SUV Opel Mokka at Izmir Airport. Whether for business or touristic purposes, you can make your travels more comfortable and enjoyable by renting Opel Mokka in Izmir. We aim to provide the best service to our customers with our affordable prices and flexible rental options. Contact us now and do not miss the great opportunities to rent Opel Mokka!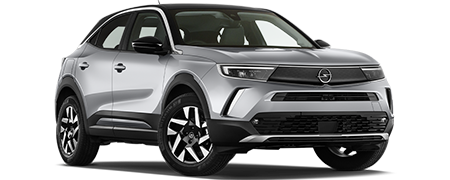 5 Person
5 Luggages
SUV/Jeep
Automatic
Gasoline
Rental Terms
Min. Driver Age: 25 - Driving License: 3 year(s)
3500 ¤ deposit is required for this vehicle.
Opel Mokka
KM Limit Limit is applied
Failure Help
7 Days / 24 Hours Support
HGS/OGS
Mobile Wifi Device
Total 3000Km Usage Payment
Unlimited Mileage
Vehicle Delivery to Address
Driver Personal Accident (For Driver)
GPS
Baby Chair (0-8 KG)
Child Seat 15-36kg
Tyre-Glass-Headlight Insurance
Full Insurance (No Exception) (SCDW)
Young Driver Service Pack
Extra Driver
Mini Damage Insurance