Reliable Rental Companies in Dalaman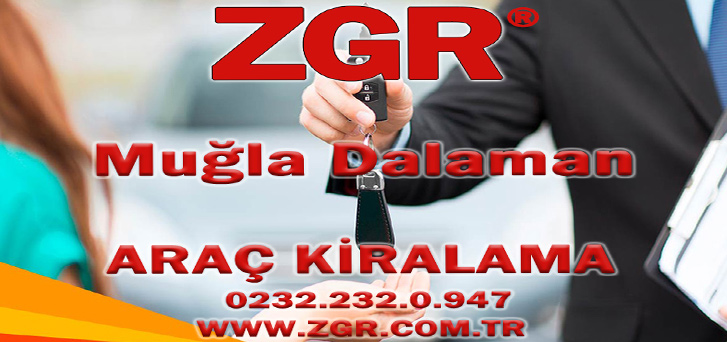 Reliable Rental Companies in Dalaman
Dalaman is a district of Muğla which is crowded especially in summer and has a busy population of tourists. We know that the opportunists do not remain indifferent to this high car rental demand. That's why finding reliable rental companies in Dalaman is a sensitive point.
Dalaman car rental allows you to make the most of your time in this southern city! Reliable rental companies should be preferred for a stress free rental experience.
A Stylish Vehicle for Urban Driving!
It is possible to enjoy Dalaman by means of safe and past years of companies that are officially operating!
To look at the road with a smile, all you need to do is experience safe rental. Wherever you want to go, no matter which vehicle you need, we have your key!
Sie könnten interessiert sein