Who should make the car's car care?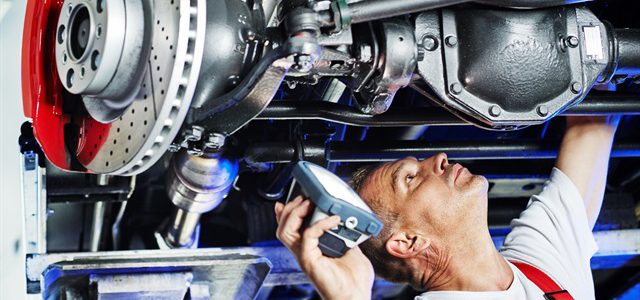 Who should make the car's car care?
Car leasing companies from companies offering car rental services do not have to take care of the vehicle. On the contrary, it is necessary for the car rental company to carry out the regular maintenance of the vehicles rented from the car rental companies, to not cause any accident and to not risk the life of the rented person. Companies such as daily oil, brake, water checks and renting a car at 10 thousand kilometers must take care of these vehicles. As a result, the lessor is responsible for the person receiving the service and has to take care of it. However, if a situation such as an annual car rental is mentioned, and the mileage maintenance has come, the lessee should notify the company that he / she rented and warn him about the maintenance.