Where to find car hire in Izmir?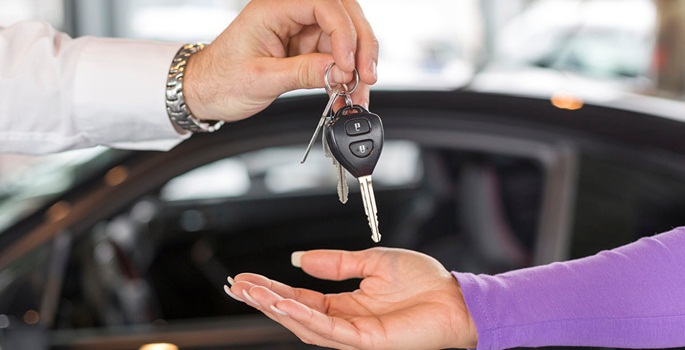 Where to find car hire in Izmir?
Where to find a car rental in Izmir? If you are one of the citizens who ask, we can give you the good news that you are in the right place. Car rental is our business in Izmir and we offer you the best quality car rental service with our rich car fleet.
Instead of buying for all your trips, renting a car is a much more logical, affordable, advantageous and unobtrusive method. Under what conditions you need an automobile, contact us and let us rent the vehicle you want. As a company that offers the most suitable rental car options to its customers, our mission is quality and superior service understanding.
Where can I find a car hire in Izmir as a company that produces car rental solutions in accordance with all needs? Everyone else is just a phone call away.