Izmir Unforgettable Tastes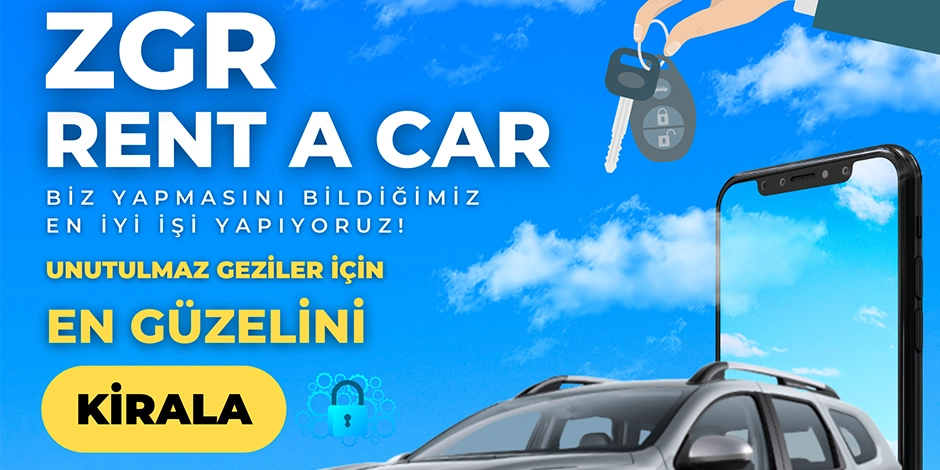 Discover the Tastes of Izmir: A Journey to Its Famous Cuisine
A beautiful city on the west coast of Turkey, Izmir has a rich food court that speaks for its lines and architecture. With the coast, Izmir cuisine is full of seafood, but that's not all. The city is famous for its appetizer culture and mixed breakfast. İzmir will find you with groats and shish shish dishes that will appeal to your taste buds. The city also has a variety of unique and delicious street food. Read on to find the famous Izmir dishes and where to find the best ones!
Izmir is not only a beautiful city famous for its beaches and historical places, but also famous for its delicious cuisine - Izmir Tastes. What to eat in Izmir? This is a common question that both residents of Izmir and tourists ask themselves. What is famous in Izmir? The answer is a long list of famous Izmir dishes and street delicacies in Izmir. In this blog, we will explore Izmir's delicious restaurants, Izmir's best food and drinks, and the rich Izmir food culture. So, if you're a gourmet and want to discover Izmir's culinary treasures, read on!
Izmir is a coastal city with a special place where many food hunters live in Turkey. Admired for its vibrant food culture, the city boasts an impressive food scene that is both delicious and unique. From street vendors selling traditional snacks to luxury shoppers showcasing the best ingredients, Izmir has something for everyone. In this blog, we will explore the different world of Izmir's famous dishes and flavors, Izmir Tastes, and the rich food culture of the city over the years. Get ready to Discover the best mouth-watering Izmir food that will make you want to travel directly to Turkey!
If you are a gourmet or someone who just loves to discover new cultures through its cuisine, you will not want to miss the beauties of İzmir. Izmir is a city located in the Aegean Region of Turkey and has a rich culinary tradition spread over a wide area. Izmir is famous for its fresh seafood, hearty meat dishes and vegetarian options that are sure to please the palate. With so many options to make the choices you've gathered, it's hard to piece together where you went. But do not be afraid, because by gathering together the most important reasons for you to experience the flavors of Izmir and its various food culture. Read on for the best places to taste the famous Izmir dishes and must-try Izmir street delicacies.
When it comes to Turkish cuisine, Istanbul and Ankara may come to mind first. But for connoisseurs, the coastal city of Izmir is a real gem for gourmets. The exemplary Izmir culinary scene is truly unique, with fresh seafood, delicious street food, and a unique blend of Mediterranean and Aegean flavors. In this blog, we will explore some of the most famous dishes and must-visit ones for those who want to experience the delicious world of Izmir Tastes. Get ready to discover the mouth-watering world of Izmir cuisine!
Izmir is a city that loves its local diversity and rich and delicious cuisine that classifies the culinary traditions of the region. From street delicacies to fine dining, Izmir offers a wide variety of mouth-watering delicacies that will appeal to every palate. Whether you're a gourmet or just looking for delicious snacks to try, Izmir has something to offer. In this blog, we will explore Izmir's famous flavors and dishes and explore the city's unique culinary culture, so get ready to Discover the best Izmir has to offer!