Izmir Car Rental for Vacationers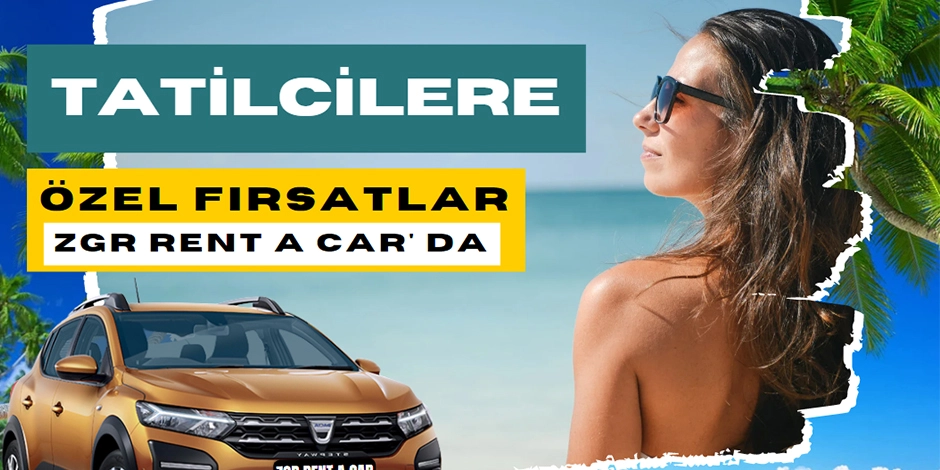 Izmir Car Rental for Vacationers
Smyrna, the carefully shaped structure of the Aegean Sea! He enthroned hearts with the name of Izmir! Ionian, Lydian rulers ruled these lands. Alexander the Great rode here! Now it's your turn, with Izmir car rental for holidaymakers, modern highways will take you anywhere you want.
Homer's City!
The first known author of history wrote his epics under the acacias he loved. Wherever you look, history embraces you from centuries to the Ottomans. As Izmir car rental, our service is for you to have a comfortable and uninterrupted experience from reservation to vehicle delivery!
The Land of Historical and Natural Beauties is at the Attention of Vacationers!
While visiting İzmir, your route takes you away from modern life and brings you back to nature. Nature brings you together with history. You discover both the city and yourself. Rent a car in Izmir, just think about your holiday, we'll be happy to take care of all the other details!