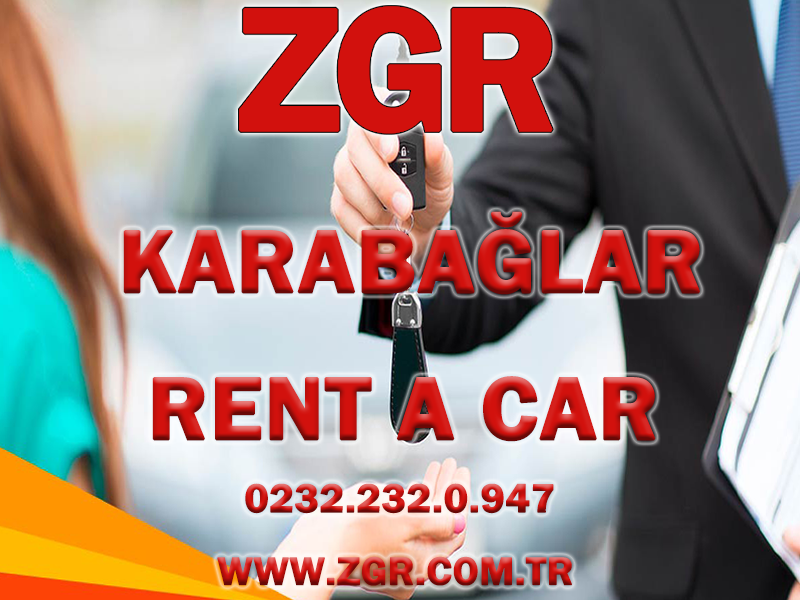 Karabaglar Rent A Car
Karabaglar Rent a car, in general; motor vehicle rental service. It is one of the frequently needed services in our country. Previously, Karabağlar car rental companies, which are located only in certain places, for example, are now very popular nowadays and have started to provide services to meet the needs. Car rental in Karabağlar is an important task. For this reason, it is necessary to choose the company that will be rented a car in order not to stay on the road or to relax on the way.
ZGR Rent a Car, which is the reliable car rental company of Karabağlar in Izmir, has been serving its customers since 2019, keeping customer satisfaction at the forefront. ZGR Rent a car's website is the best rent a car firm in Karabağlar, İzmir, which has the right and honest service as a mission based on quality and reliable service. https://www.zgr.com.tr/. You can enter the company's web site, you can see different vehicle options, you can make the decision according to the characteristics of the vehicle and you can fill in the car rental and renting areas within the site to receive price offers from the company. In addition to the price quotes you have, you can have a wide range of information about the variety of vehicles and the features of the vehicles. Aiming to provide quality service to its customers, ZGR Rent a Car also considers its guests coming to Izmir by using the airline. The company makes the delivery of the vehicle to the airport to the customers who are new to Izmir and makes the car rental transactions in Karabağlar easier.