Can Rent a Car with Installment?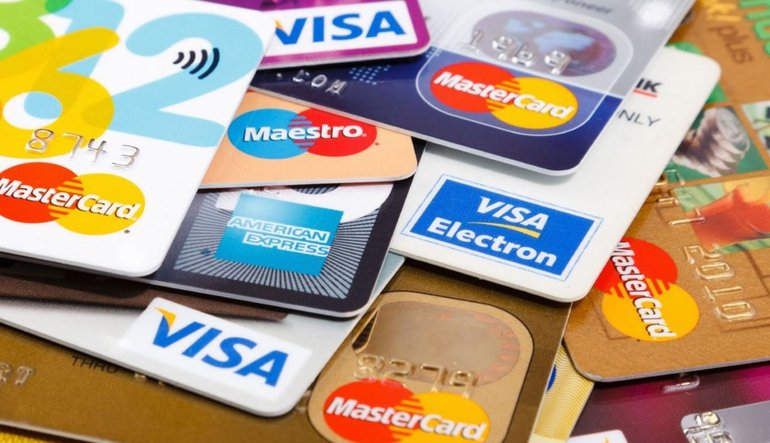 Can Rent a Car with Installment?
The number of Rent A Car companies that are renting cars in our country increases day by day and you want to rent a car from any of these Rent A Car companies. But you will rent the vehicle with installments. There are companies that rent cars in installments. Some people get you a signature and get a signature, some pass a credit card, but most of them do not have a credit card installment. The majority do not get to rent a car in installments. Can you rent a car with the installment by going to the rental company? It would be useful to ask before you rented the car. You can rent a car on hire. This depends on the company. The installment price is a little more than the prepaid price ...