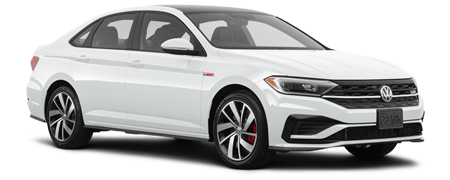 KLİMA
ABS
AIRBAG
6 SMALL SUITCASE
TECHNICAL SPECIFICATIONS
Engine Displacement

01968 liter

HPr

480PS

Carbon Emission Rate

199/182 g/km

Fuel Type

Diesel

Gear Type

Automatic

Average Fuel Consumptin

- 9,7
HARDWARE SPECIFICATIONS
Number of Passengers

5

Number of Luggages

5

Sunroof

YES

Airbag

YES

Hydraulic Steering

YES

ABS

YES
ABOUT CAR
The new Jetta VOLKSVAGEN
The new name will recognize the prestige that a
VOLKSVAGEN Jetta diesel and gasoline now also with manual and automatic types
VOLKSVAGEN zgr Jetta car rental
with a difference with you.
Wosvag Jetta
will debunk your difference will make you feel special. They long to be economical as well as a
VOLKSVAGEN
work because you will like it.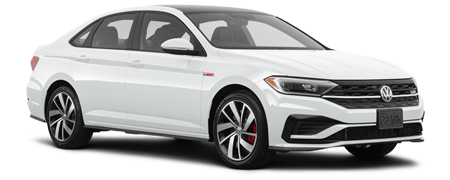 5 Person
5 Luggages
Saloon
Manual
Gasoline
Rental Terms
Min. Driver Age: 26 - Driving License: 3 year(s)
3500 ¤ deposit is required for this vehicle.
VOLKSWAGEN JETTA
KM Limit Limit is applied
Failure Help
7 Days / 24 Hours Support
HGS/OGS
Mobile Wifi Device
Total 3000Km Usage Payment
Unlimited Mileage
Vehicle Delivery to Address
Driver Personal Accident (For Driver)
GPS
Baby Chair (0-8 KG)
Child Seat 15-36kg
Tyre-Glass-Headlight Insurance
Full Insurance (No Exception) (SCDW)
Young Driver Service Pack
Extra Driver
Mini Damage Insurance