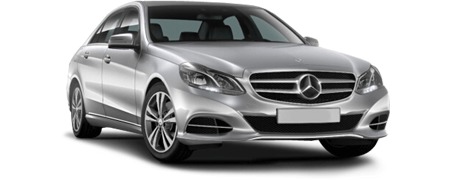 ABS
AIRBAG
6 SMALL SUITCASE
TECHNICIAL SPECIFICATIONS
Engine displacement01968 liters
Horsepower130 PS
Carbon Emis. Rate169 / 122 g / km
Fuel TypeDiesel Fuel
Gear TypeAutomatic Gear
Cover. Fuel consumption-
Hardware Features
Number of Passengers5
Luggage5
sunroofyok
AirbagVAR
Power Steering
ABSV is
ABOUT THE VEHICLE
Mercedes Benz E 250
Due to its ergonomic structure, Mercedes Benz E 250 has recently been the center of attention and its renewed design will make you feel different and show your prestige among your friends. Now it's very convenient and easy to rent a Mercedes Benz E 250 because we have ZGR car hire. You can rent from izmir adnanmenderes airport car rental at our gaziemir head office or at the address you specify. We're a phone call away.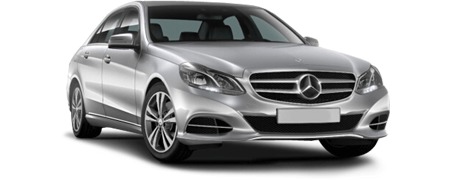 5 Person
5 Luggages
Saloon
Automatic
Gasoline
Rental Terms
Min. Driver Age: 34 - Driving License: 6 year(s)
9900 ¤ deposit is required for this vehicle.
MERCEDES E250 Series
KM Limit Limit is applied
Failure Help
7 Days / 24 Hours Support
HGS/OGS
Mobile Wifi Device
Total 3000Km Usage Payment
Unlimited Mileage
Vehicle Delivery to Address
Driver Personal Accident (For Driver)
GPS
Baby Chair (0-8 KG)
Child Seat 15-36kg
Tyre-Glass-Headlight Insurance
Full Insurance (No Exception) (SCDW)
Young Driver Service Pack
Extra Driver
Mini Damage Insurance