Long term car rental Izmir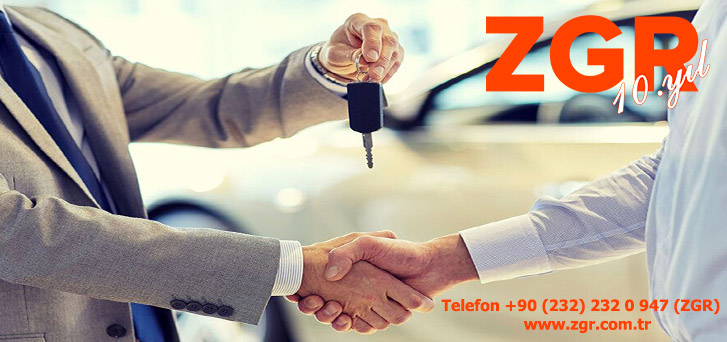 Long Term Car Hire Izmir
Long-term car rental is highly demanding because it is profitable. In particular, it is important to note that companies prefer this. Basically, leasing services are called 'fleet'. Fleet services are activated if the lease period is long. So;
• Leasing companies provide details such as minimum 6, 9 or 12 months.
• Monthly and yearly rental procedures come into play.
• Prices are determined depending on the vehicle selected.
Day, vehicle and price information should be contacted with the companies. It will be possible to obtain the clearest information in this way. As mentioned above, fleet rental services are provided in the form of minimum 6 months. Since it has a high profitability rate, it is preferred by companies.
Long Term Car Rental Izmir
Long term car rental Izmir companies accept all obligations. The company has more responsibilities than the customer. Therefore, customers become advantageous and profitable. For example;
-İndirim on; Reductions in long-term rental services are encountered. Each company offers a discount of 5% or 10% under its own roof. At this stage, the period to be rented is taken into consideration and the discount is calculated. In other words, the monthly rental services are more discounted than the monthly one.
-Tax; No action is required for both vehicle maintenance and tax. The advantage of the customer in this respect is also supported. It is also under the responsibility of the companies offering rental services. Even those who want to get bills.
24 Months Car Rental Prices
Fleet vehicles are exhibited separately for those who want to rent. Economic, middle and upper class vehicles are included. Companies prefer class depending on their budgets. At the same time, the number of vehicles to be rented is effective. Long-term car rental by Izmir companies;
• Vehicles are identified by fuel and gear types.
• Various price lists are available from 12 to 36 months.
Generally, 24-month rental services start from 2.000 TL. In order to get a clear price, it is necessary to contact the companies. As a matter of fact, a clear price is displayed on the details such as the selected vehicle, vehicle characteristics, quantity and deposit.
Fleet leasing
Long-term car rental Izmir companies continue to share for fleet services. Both campaigns and tools are shared. Those who want to rent can take action via internet or telephone. In this way;
• You can proceed by presenting your corporate information.
• Communication will be possible within your phone and mail information.
• Fleet rental companies return information instantly.
Izmir Long Term Rental Cars
Companies rent one or more vehicles within their needs. At this stage, preference is given to the area where the vehicle will be used. Those who consider brand alternatives can choose according to fuel and gear types.
Izmir Long Term Car Rental Fees
As we said before, fees vary depending on vehicle model and features. Likewise, the rental period is taken into consideration. For example, it is worth noting that 36-month wages are displayed in a more campaigned manner compared to 12-month ones.