How can I find driver VIP service in Izmir?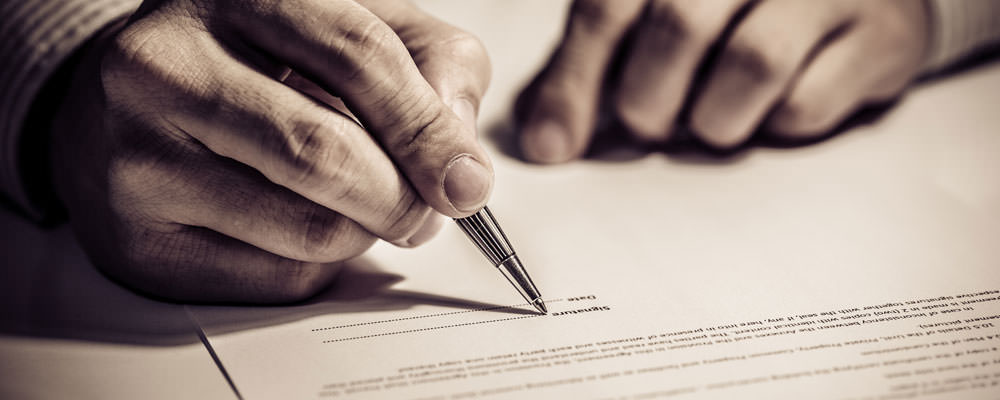 Zgr
As is known, the demand for rental vehicles is increasing day by day. Especially when traveling from one city to another city, it is not possible to get a car. In such cases you need to rent a car.
It is especially necessary to drive while attending business meetings and special cocktail programs. For this reason, how can I find a driver VIP service for those who come to İzmir? The question comes to mind. Thanks to Zgr rent a car you get rid of this problem because it offers you the most comfortable vehicles.
There is also a limousine which provides vip service. We also have a driver team ready for what you need. With carefree vip service, you can easily get things done. So how do I find a driver VIP service in Izmir? The solution of Sorus is zgr rent a car.