RENAULT CLIO SPORT TOURER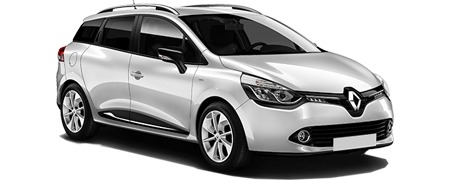 With New Clio Sport Tourer will be a reference in the segment, offering a combination of driving pleasure and fuel economy are two new engine options. New Clio Sport Tourer, the new petrol and diesel engines and economical driving record, thanks to the help system offers a combination of consumption and driving pleasure.
RENAULT CLIO SPORT TOURER LEASING INFORMATION ABOUT THE LOCATION IS IN IZMIR.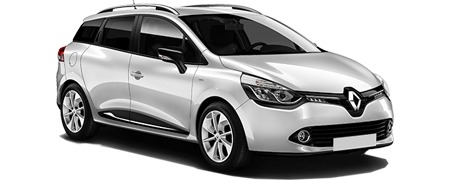 5 Person
5 Luggages
Wagon
Manual
Diesel
Kiralama Koşulları
Minimum: 26 yaş - 1 yıl ehliyet
Bu araç için 3500 ¤ teminat alınmaktadır.
RENAULT CLIO SPORT TOURER
KM Limit Limit is applied
Failure Help
7 Days / 24 Hours Support
HGS/OGS
Mobile Wifi Device
Total 3000Km Usage Payment
Unlimited Mileage
Vehicle Delivery to Address
Driver Personal Accident (For Driver)
GPS
Baby Chair (0-8 KG)
Child Seat 15-36kg
Tyre-Glass-Headlight Insurance
Full Insurance (No Exception) (SCDW)
Young Driver Service Pack
Extra Driver
Mini Damage Insurance