Fleet Rental fees vary according to the vehicle model and features. Likewise, the rental period and the company's operating period are taken into account.
If you want us to send you price information about Fleet Leasing, you must fill out the form on the side completely.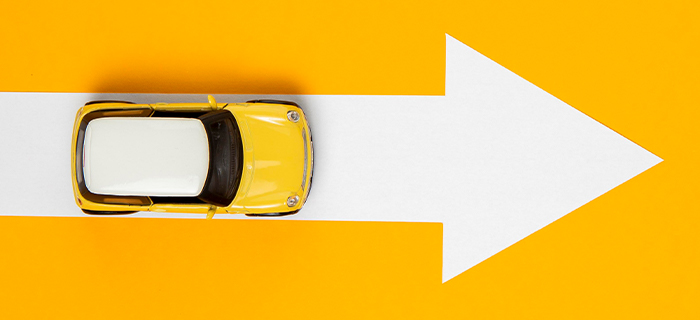 Have you read our article on fleet rental prices?

Filo Kiralama Formu
Filo Kiralama Formu