WHETHER YOUR VEHICLE READY in Izmir Airport
Sign in Izmir yaptığınz a car at the airport before you prepare to be ready, there is nothing as beautiful as you wait. This solution for the production of your priorities is required to book your reservation by completing the tool. Izmir Airport rent a car companies will make ratings through surveys of prices that you can see how much fais figures reached. Thanks Alternatively ZGR Rent a car pick up your car at the airport can be booked in advance and in the same way ettirerek Airport or can be delivered in another region.
Which provides a great convenience for business travelers at the airport ready to stand the fact that your vehicle will provide a huge time saver. To take delivery of the documents to be filled in your vehicle not take more than 3-4 minutes taking delivery of your car will accelerate to use.
ZGR Rent a car in terms of cleanliness of the vehicle should not have any doubts. All vehicles delivered after customers yıkatılarak interior-exterior cleaning is done and the next will be delivered to our customers in a clean way.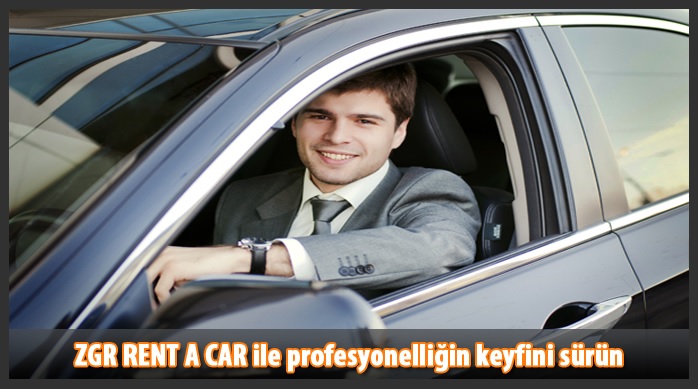 Especially Airport Rent a Car company is the biggest problem encountered in distinguishing the tool that was not available during the last hours on the reservation informing tried to give you your request is outside the vehicle. Rent a car with surprise ZGR not experience. Vehicles have booked an unusual situation requires changes without extra charge if the vehicle is delivered to a higher level.
Izmir airport to rent a car when you travel you need a car if there are companies primarily Rent a Car company by calling ZGR delivery time, you can find your vehicle ready at the airport.