Izmir Airport Cheap Car Rental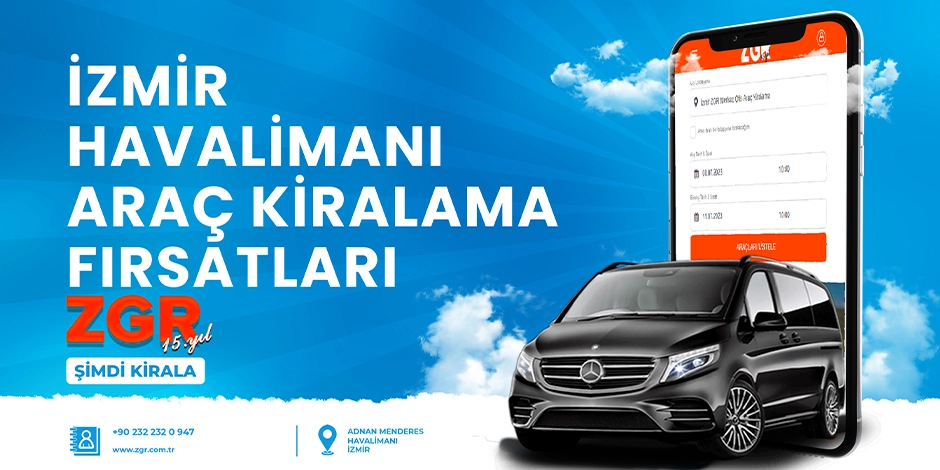 Izmir Airport Cheap Car Rental
Adnan Menderes Airport is approximately 28 km from Izmir city center. Before you admire the unique beauties of Izmir, take advantage of our Izmir airport cheap car rental service to overcome this distance effortlessly!
Affordable Rental
Izmir airport rental car is priced according to types such as number of people, desired size, comfort details. Of course, details such as the make and model of the car will also affect the pricing. However, Izmir airport rent a car will take you away from your holiday with fast transactions and reservations that can be made from the internet.
Izmir airport car rental car maintenance is provided safely by our company, which has been working with a customer satisfaction focus for years, with complete and trouble-free documents.