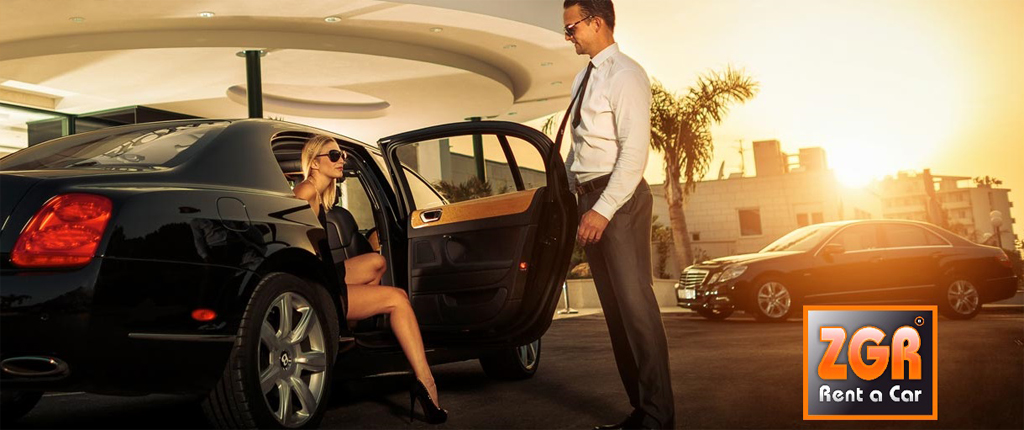 Izmir Transfer Service | Chauffeur-driven Rental
Izmir car rental with driver is a service that allows you to rent a car with a professional driver in Izmir. This service is perfect for those who want to have a comfortable and trouble-free transportation experience. With Izmir chauffeur-driven car rental, you can experience the comfort of having a private driver who knows the city well and can transport you to the point you want safely and efficiently. Izmir chauffeur-driven car rental prices vary according to the rental period and the selected vehicle type. There are many advantages of choosing to rent a car with a driver in Izmir such as flexibility, convenience and peace of mind. In addition, if you need transportation for a larger group, you can also take advantage of Izmir VIP minibus rental services. Experience the ultimate in comfort with VIP rental services.
Whether you need a transfer from the airport or prefer to explore the city in style, our professional drivers will take care of all your transportation needs. With our chauffeur-driven transfer service, you can enjoy a comfortable and enjoyable journey to your destination. What is Chauffeur-driven Car Rental Service? Car rental service with a driver provides you with a luxury car and a professional driver who will take you where you need to go. Whether it's an important business meeting, a private event, or just exploring the beautiful city of Izmir, our chauffeur-driven car rental service offers reliability, comfort and convenience.
How Much Does It Cost To Rent A Car With A Driver? The price of renting a car with a driver depends on several factors, such as the type of vehicle chosen, the duration of the rental, the additional services requested. We offer competitive prices for our top quality vehicles and excellent service. For more information on pricing and availability, please contact us.
Advantages of Renting a Car with a Driver Choosing our chauffeur-driven car rental service in Izmir brings many advantages. Our professional drivers have extensive knowledge of the city and its surroundings, ensuring that you reach your destination safely and efficiently. While our skilled drivers handle all stages of transportation, you can sit back, relax and enjoy the comfort of our luxury vehicles. Izmir VIP Minibus Rental Take your travel experience to the next level with our Izmir VIP minibus rental service. Whether you are planning a corporate holiday or a family outing, our VIP van rentals provide ample space for larger groups while maintaining exceptional comfort and style. VIP Rental Service in Izmir Enjoy luxury at the highest level with our VIP rental service in Izmir. From special events to executive travel arrangements, we offer world-class tools and personalized service to meet your every need. Our VIP rental service offers a seamless experience, allowing you to reach your destination in style and sophistication. VIP Car Rental with Driver Experience the ultimate in comfort and convenience with our chauffeur-driven VIP car rental service. We offer first-class vehicles driven by professional chauffeurs who prioritize your safety and satisfaction. Whether for business or pleasure, our chauffeur-driven VIP car rental service offers a luxurious and stress-free travel experience.
Izmir Chauffeur-driven Car Rental from Izmir Airport; Alaçatı, Çeşme, Milas, Bodrum, Kuşadası and all Aegean Regions izmir mercedes vito rental
We provide transfer services with Renault Symbol, Citroen C-Elysee, Renault Fluence, Volkswagen, Mercedes Vito, Mercedes Sprinter, Volkswagen Crafter, Isuzu, Temsa, Otokar brand vehicles.
With its trained and expert drivers, ZGR VIP Transfer services will prepare your vehicle and meet you before your flight lands on the ground based on your booking information. You will be transported to your destination with extremely comfortable and secure vehicles specially prepared for you to receive the safest and most comfortable service. ZGR VIP Transfer acts with the meticulousness of its experience in the sector and the importance it attaches to its customers while meeting the transfer services you need in the Aegean Region. The ZGR VIP transfer option, which sets out with the claim of providing you with the best service until you reach your destination, is a candidate to be an important choice for your holiday and business trips. Your trip to your destination accompanied by your private driver will give you the privilege of feeling safe under the guarantee of ZGR VIP Transfer services. You can make a reservation from our chauffeur-driven car rental page.