SIRINCE Virgin Mary IZMIR EPHESUS AND CITY TOUR CAR RENTAL WITH DRIVER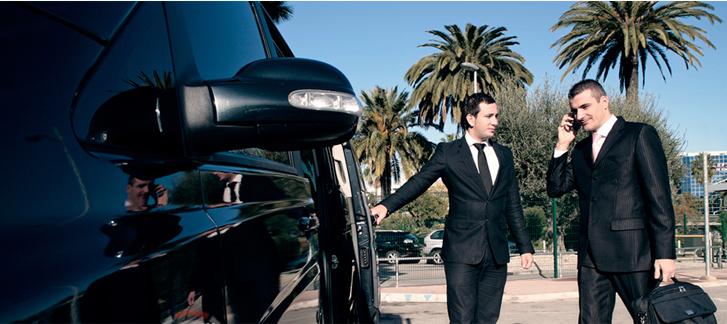 Sirince Izmir Ephesus Virgin Mary with chauffeur driven car rental and sightseeing
Helenistlik , Byzantine and Roman settlements is one of the most important relics are important to . You will be captivated by the magic of the ancient city and a wonderful journey awaits you extraordinary . Luxury bus transportation facilities and guidance to you with charges including de fiyatlandırılmakt originally.
Sirince Izmir Ephesus Virgin Mary with chauffeur driven car hire and sightseeing
tours are scheduled for day trips . Be moving at the designated time in the morning and again at the specified time breakfast is provided. Although well located , including all fees is not an extra charge . Then the tour started where promises are reached and start sightseeing tour . Including a book on your head also has information about places to visit and know all this information with you gazing is described . Places to visit previously reported to you during the day but you also do list is given in addition .
Virgin Mary in Ephesus Sirince Izmir city tour with chauffeur driven car hire and the ancient
world of the Aegean region doors are opened to you . Can you travel insurance is safety in mind . Although the Agent accompany you throughout the journey is to do their best for your comfort . Tour of the prices you set your budget in mind and no expense was spared not . Izmir is the pearl of the Aegean purpose to provide quality service to the public service has made . For reservations or over the internet can make phone call away .
Şoförlü Araç Kiralama Formu
Şoförlü Araç Kiralama Formu